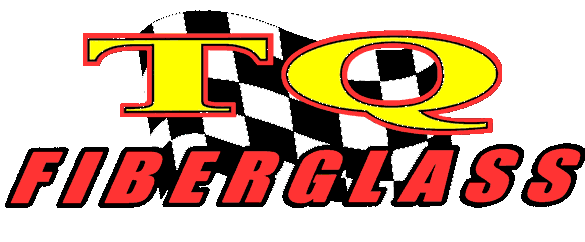 Left Side Sail w/ Side Visor
This left side sail panel was designed for the 2" taller standard cage Maxim chassis. More and more teams were asking for this sail panel so we decided to give them what they want , a sail panel with side visor . We have put plenty of time into details such as the rolled edges angled edges and wicker bills . See close ups below .
Part# - TQA012
Price $ 82.00
All pages Copyright © 2012 by TQ Fiberglass
All photos & content are the property of TQ Fiberglass & intended for personal use only.
They may not be reprinted, reposted or distributed without permission.